Corporate Responsibility
Respect for the people
In WIND Hellas we recognize that our daily activities have an impact at a financial, working, environmental and social level so thus we have incorporated them into a multifaceted Corporate Responsibility strategy guided by the philosophy of sustainable business practice. Already, since 2016, we have adopted the 17 Sustainable Development Goals (SDGs) by 2030 and are determined to contribute actively and effectively to promoting the well-being of society, fighting poverty and protecting the environment. We believe that our growth is built on an integrated approach where business needs are aligned with social needs. Thus, we consider that we must aim at specific priorities, within our industry's mandates, so as to achieve significant results and always striving to contribute to the equality of life of future parents:

Specifically, the association and practical adoption of the UN Sustainable Development Goals with our programs and actions in the Corporate Responsibility strategy is presented in detail in the Sustainability Report 2016 here.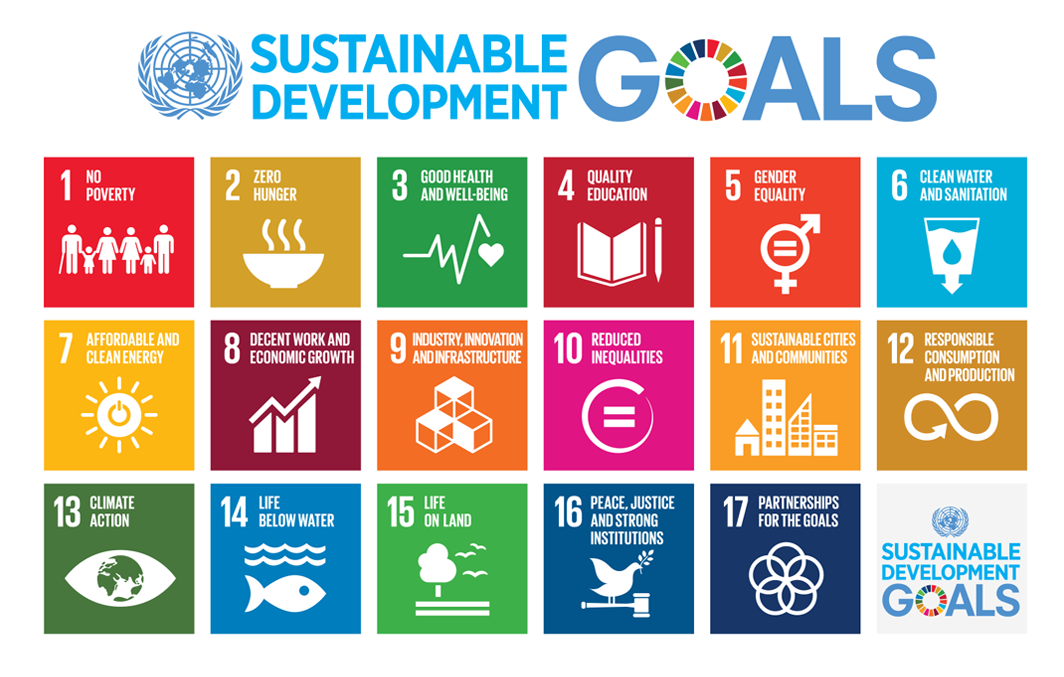 Concern
Our concern is that our Corporate Responsibility should reflect our understanding of the institutional, natural and cultural environment, as well as the manner in which we set up our business and social goals.
Objective
Our Corporate Responsibility strategy has as its primary objective to link the functions, products and services of the company with our commitment to a better society and a sustainable environment where our children will have the opportunity and the right to claim their position.

On this basis, we are developing actions that focus on the axes: Environment, Society, Our People and Market.