Why WIND
All types of communication, wherever you are, just a click away
With WIND, you can enjoy the benefits of e-mail and corporate website hosting services from Microsoft, wherever you are, at the office or on the move.

WIND provides business class e-mail and web hosting services using Microsoft's platform to all Business Double Play. clients. Now you can access your corporate e-mail, contacts, calendar and documents from any device, from wherever you are, as the services are Cloud-based and follow you around!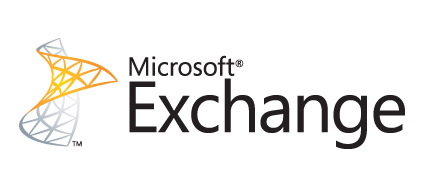 Access from everywhere
Access your contacts, calendar, shareddocuments, task manager and all Microsoft Exchange functions from everywhere, either from any browser via Outlook Web Access or from a portable device or smartphone, so you can have full control also from your mobile.
Superior user experience either from your computer's desktop or from your laptop and mobile phone.
Increased Productivity and Cost-Effectiveness
Access to all features of Microsoft's Exchange platform and Outlook's features. You can access your contacts, as well as shared ones, control your calendar and the availability of your colleagues, view and update your task manager in order to always be informed of the progress of tasks assigned to your team.
Online services management via a modern, user-friendly interface that lets you activate, upgrade, add and manage all your services.
Use tools you are already familiar with, such as Outlook from anywhere, via Outlook Web Access. This way it is not necessary to train your team in new platforms and processes for sending/receiving e-mail.
Ability to upgrade or add new services, according to your needs.
Compatibility with all of today's technologies for website development (dynamic or static).
Free .gr domain name registration so you will own the worldwide rights to your company's name in the internet.
Zero investment cost, as all the services are cloud-based and it is not necessary to invest in licenses and equipment purchases or maintenance.
High Reliability
Highly secure anti-spam and anti-virus, guaranteed by Microsoft's platform.
High availability of services.
Harmonisation with all data security specifications of National and European authorities.
For more information
Visit a WIND store
Contact the Corporate Sales Department of WIND by calling 1277 free of charge from a WIND corporate mobile or from a fixed phone at 800 500 1277